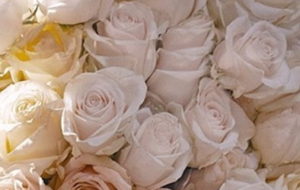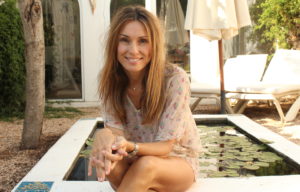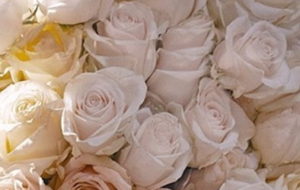 Work with me
Are you ready to step into your light?
Are you ready to become the leader of your own life?
Are you ready to live your greatness and your vulnerabilty?
Are you ready to live your authentic self?
I work with women who wants to show up in life and step into their feminine power. Women who have realised that they have the freedom to be exactly who they are and are free to move forward and shine. Women who know that it is time to honour themselves and live the life of their dreams.
So if you are tired of feeling:
• stuck or unfree?
• overwhelmed and stressed?
• confused?
• unhappy?
• that you are just waiting for life to start?
• that you have lost faith?
• that you need to find your direction in life?
• that you don't understand what is holding you back?
• that you have an old dream you can't let go of?
• that you want more passion and love in your life?
• that you are longing for more meaning and fulfilment in your work?
• that you are ready to find true love?
• that you have a creative project inside that wants to be expressed?
• that your soul is dying to come out?
THEN COME WORK WITH ME TO
• find your life purpose and start living it
• have more passion, creativity and love in your life
• find the job that makes you come alive
• stop wasting more precious life feeling stuck
• find the courage to be YOU – body and soul
• find true love
• set healthy boundaries
• feel free, sexy, strong and full of energy
• let your soul land on this Earth
• have more inner peace
• trust life
• get to know your Sacred Feminine power
• take that next step into your light
• attract money, freedom and love into your life.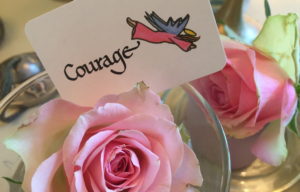 WHO I WORK WITH
Please note that I only work with women who are ready to invest in themselves – with both time and effort. Women who don't want to waste another day of precious life being stuck, confused or unhappy.
So… are you ready to feel inspired and strong and happy? Ready to feel vibrant and sexy and alive? Ready to live fully? Are you ready to step into your power and find the courage to tell the story of who you are? Telling it from your heart? Ready to live your life purpose?
Are you ready to start loving yourself enough to believe that you are worthy of receiving all the love and money that you need – and to create the life of your dreams?
Write to me on me@annrandrup.com to hear more about how I can support you in living your true purpose and passion.
Coaching
I offer two types of coaching series.
• 3 months and 6 session life coaching series.
• 6 months and 12 session sacred work path.
Life Coaching – 6 session series
The first session we will define the goals you want to achieve and the following sessions will take you through the process of achieving them. The more you can be honest with yourself in-session, and the more effort you can put into your actions between sessions, the greater the results will be.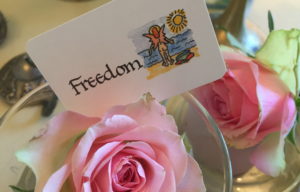 A coaching series is a big investment in YOU, both in time and resources. And something you should only do if you are truly ready to make positive change in your life and feel that you can't afford to waste any more precious life feeling stuck, unfulfilled, confused or unhappy. Read more about the the 6 session series and the Life Coaching.
Sacred Work – 12 session series
I also offer Sacred Work. which is a longer and more profound process into the Sacred Feminine , Higher Priestess work, Sacred Sexuality and your soul's work. This is a longer process of 12 sessions over 6 months and you can read more about each of the sessions here. The path will obviously be tailored to serve your soul's desire.