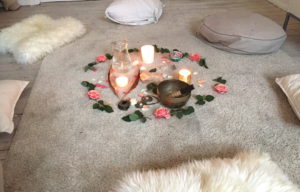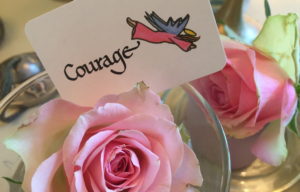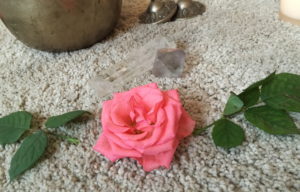 Facilitator Training
Learn to facilitate a ceremony.
Write to me on [email protected] to hear when the next class will start.
Ceremony and circles are a sacred space where we meet to connect with our selves, the Universe and each other.
Ceremonies are a powerful tool for healing and transformation and can also be a marker for turn of the year, or special change in a persons life.
Ceremonies are often held around a beautiful mandala and held sitting on the floor.
You will learn to:
Hold space for inner work
Creating a safe and supportive space
Bless the participants and help them ground themselves
Assert your Feminine leadership
Setting a sacred space calling spirit in
Guide meditations.
Inviting participants to share and support each other
Facilitate exercises to support growth
Examples of ceremonies you will learn to host
Weekly woman circle, are powerful gatherings where we are reconnecting with our selves, with spirit and with each other. We are reminded that we are not alone and we are taking time to reconnect with our hearts and souls.
Full moon circle. Full moons are often powerful times to gather because the full moon can cast ligt on our shadows, or aspects of ourselves that we normally hide. Therefore full moons can be challenging and sleepless and it is valuable to have a community to share and grow. Each full moon brings a unique lesson based on the current zodiac sign.
Blessing way, in these ceremonies we gather to bless a new house, a new time of our lives like expecting a new baby or celebrating a special birthday.
Solstice or equinox gatherings and other year wheel festivalsEach festival has its unique message and invitation. The times going towards darker times we often go deeper into the healing work and work with letting go of old limiting beliefs. When we go towards lighter times we set new intentions and work on what we want to create in the new year.
6 months journey
Join me on a 6 months journey to learn to facilitate a ceremony.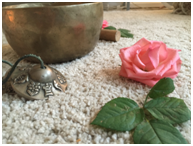 We meet in circle once a month
Session 1: How to create a sacred space. Blessings, calling in the elements, building a mandala and setting a theme for the ceremony
Session 2: Feminine leadership and how to take the authority. Cycles in a day week, month year and in a lifetime.
Session 3:  How to set a frame and improvise. How to sense a room, how to follow the guidance from spirit, how to follow your intuition.
Session 4: Full moon rituals, blessing ways, year wheels.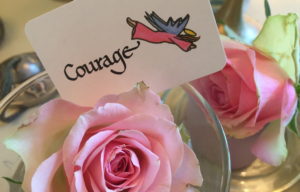 Session 5: How to guide a meditation. How to bring in your special gift into the circle
Session 6: Cocreation and pratice your new skills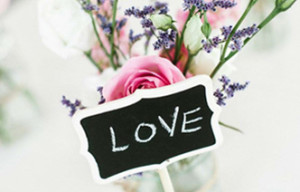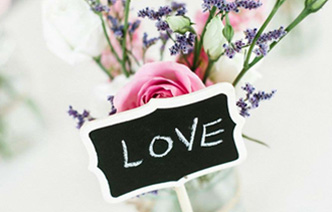 6 months Sacred Path Package
6 months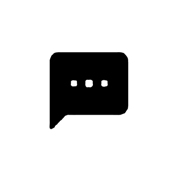 6*ceremonys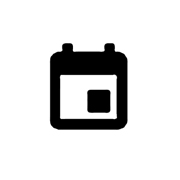 Once a month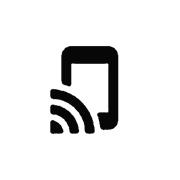 These ceremonies are hosted in Copenhagen