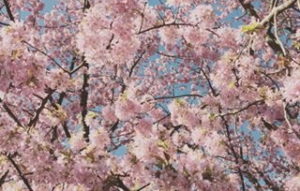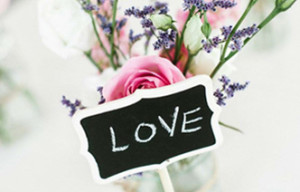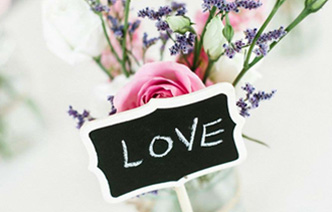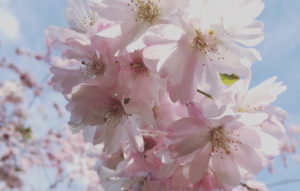 Life Coaching
I believe that you have the power to create the life of your dreams. What would you wish for if anything and everything was possible? Do you have the courage to make those wishes real?
So, take a look at yourself and your life: Maybe something in your life is not working. Maybe your work doesn't fulfil you because you haven't found your life's true purpose yet. Maybe you miss the love of your life. Maybe you feel that you have lost yourself to work, family and a busy life. Or maybe you miss something important: creativity, passion, love, purpose, meaning, sense of belonging or sense of direction?
A life coaching series is a 3-month journey to empower you to live more fully. To feel freer and happier and to manifest exactly what you want into your life. We will start by setting goals and going through a 3 month manifestation journey during which I will support your every step till you reach your goals.
Manifestation
In order to manifest and to make big things happen in this world we need to marry our masculine and our feminine side. We need to know how to access both and balance them in our work.
We desperately need the masculine principle if we want to get anything off the ground and make things happen in life. We also need the feminine principle to feel into what we really want, stay in the flow and be grounded, intuitive, creative and flexible.
In addition to this we need to know when to ask the universe for help – and when to take action ourselves.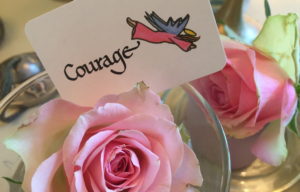 High Priestess inspiration
Personally, I am inspired by the female archetype from the tarot cards called the High Priestess because she has the power to take action on Earth and the wisdom to ask for divine support. She knows how to be outgoing and powerful yet she is sensitive, feminine and receptive.
A Life Coaching series will take you through a 7-step manifestation process using your masculine and your feminine powers and asking the Universe for help and guidance to receive the way.
These are the steps I will take you through:
Become clear by feeling deep into your heart – what do I really want?
Set your intentions and make them concrete.
Claim them, choose them, commit to them.
Identify and release blocks – guilt, shame, fear, unworthiness.
Show up in a new way. Imagine how you will feel like once you have manifested this new way.
Receive the way – don't expect to know the entire journey from the beginning. Just call in your next step.
Ground yourself and raise your vibration – don't get caught up in drama or busy whirlwinds. Find out what you need to stay calm, grounded, positive and focused and do only what is most important.
Make the way real. Start living it. Find the best mentor and souround yourself with people who have found their way and know that it is possible.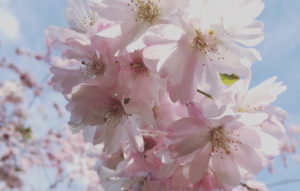 A life coach session is time for YOU.
A life coaching session gives you a safe space to look beyond your usual limitations and express your secret wishes. Maybe you don't know what you want yet. Maybe you are just really confused and feel that something is not right, but can't pinpoint the problem. Confusion is not pleasant, but it is a great place to start because it is the first step to a different and more truthful and fulfilling life.
The Life Coaching series is time for you to focus on what you really want in life. And it is a space where I will help you to manifest it. To identify and clear the blocks which are holding you back. And support you, finding your way into flow.
Are you ready to step into your power? Do you just know that you can't waste any more precious life being stuck, scared or waiting for life to really start?
Feel free to write to annrandrup@gmail.com if you want to know more about what if means to go on a journey with me and try a free initial consultation.
Life Coaching Package
3 months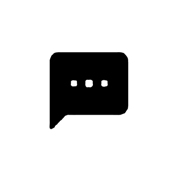 6*60 minute session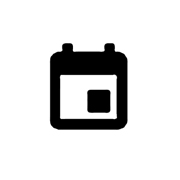 Twice a month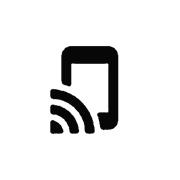 Via skype or in person