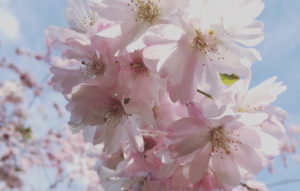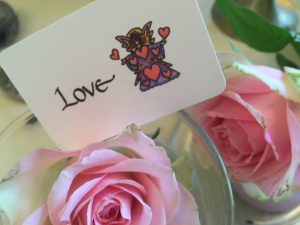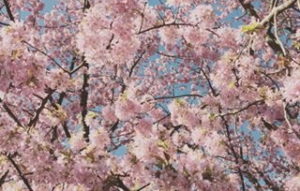 How I Work
We will always start with a free initial consultation where you can find out how I work and learn more about what I can do for you.
Before this free session I will send you a questionare where I will ask you about what you like about your life and what needs tweaking. I will also ask you want in life and invite you to express what your heart is longing for.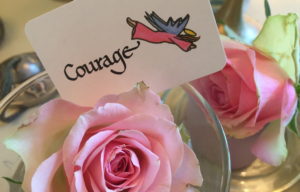 Practical facts
After the free session you will know if I can help you reach your goals, and when you decide to work with me, we will schedule our first real session.
In the first session, we will define your goals and how to achieve them. The following sessions will be about making it happen in real life. The more you can be honest with yourself in-session – and the more effort you can put into your actions between sessions – the greater the results will be.
Following sessions can be scheduled as we go along, but I do recommend that we allow 2 weeks between sessions.
Real lasting change takes time – and in order to see real results, you should allow yourself about 3 months time. Read more about the the 3 months series and the Life Coaching. I also offer a 6 months journey of Sacred Work.
Sacred Work, is a longer and more profound process into the Sacred Feminine , Higher Priestess work, Sacred Sexuality and your soul's work. This is a longer process of 12 sessions over 6 months and you can read more about each of the sessions here. The path will obviously be tailored to serve your own soul's desire.
Coaching vs.Therapy
Coaching is not therapy. In a coaching session we will mainly be working on where you are in life and where you wish to go. It is about the now and how you can create the life of your dreams. If deep wounds or traumas keep coming up you will first have to see a therapist who can help you heal the past – then we can work on the future. Life coaching is not suitable for people who suffer from depression or any other mental health diagnoses, or who substance-abuse.