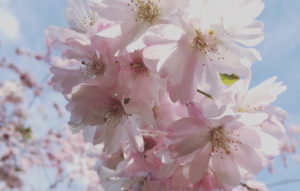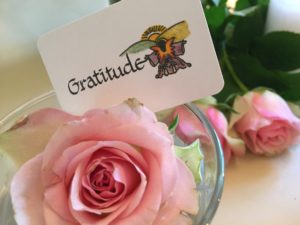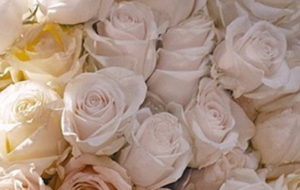 Testimonials
Ann has the ability to create a safe space to go through deep processes. She has the wisdom and the peace to support you every step of the way. She will hold your hand as you step into your power and start living your truth. Thank you Ann, I am deeply greatful for your light.
Rebekka Bernadette Berg, Bodyworker and Energy Healer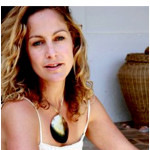 Ann listened to me with such an open heart that I felt comfortable to share my deepest fears,concerns and questions. She has held my hand, step by step and enabled me to feel okay in myself, in my body, to listen to my needs and to trust that I do, indeed, know what is best for me, my work and my family. Thank you Ann!
Larah Davis, Founder of Ibiza Retreatswww.ibizaretreats.com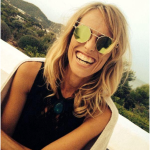 Ann has some incredible ways of putting things into perspective. Our sessions have made me feel happy, excited and helped me let go of old ways. It also made me realize that the things I give energy and focus are not necessarily the ones that serves me best. Many heartfelt thanks to Ann for creating a safe space and being an eye opener.
Christina Colding Membership Executive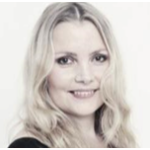 I highly recommend Ann as a coach. She is very good at identifying and clarifying the areas you wish to work towards and helps you make a clear and tangible plan towards your career or life goals that is obtainable and realistic. She is very motivating, engaging and supportive throughout the process and helps you to stay on track throughout the process. Because Ann herself has jumped into many great and positive ventures – both in business and in her personal life - she has the necessary life and business experience to make her a trustworthy sparring partner that her clients can relate to.
Julie Lindblad, Senior Strategist