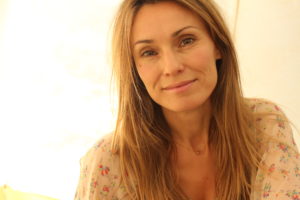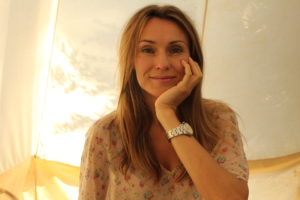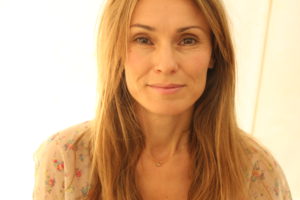 About Me
Over the last 10 years I have worked with personal transformation and personal leadership.
I am an entrepreneur and life coach, I hold a Master's Degree in Literature with a minor in Copyright Law and Marketing. I worked as a communication consultant with the Scandinavian PR agency Geelmuyden-Kiese. Former co-owner and manager of rental property Casa Nilaya in Ibiza.
I am a meditation teacher and I facilitate woman's circles and spiritual ceremonies.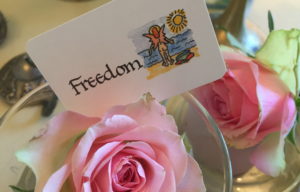 My Teachers
I am a certified life coach. And in my work I draw upon every lesson in life that led me to this work. One of my biggest teachers has been my ex husband, who forced me to stand up for myself and speak my truth.
For five years I lived on the white island of Ibiza and was fortunate to be part of a school led by my mentor and spiritual teacher, the late Valery Smith. She taught me how to guide meditations, facilitate deep inner processes and create a sacred space.
I am forever grateful for her teachings and the women's community in Ibiza, both of which have shown me what it means to be supported and mirrored. I host a woman circle every Wednesday on Facebook live and you are welcome to join the group here: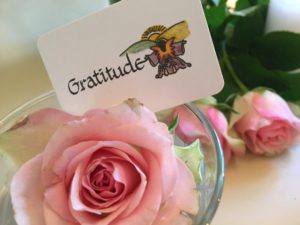 My training
I have trained with the Beautiful You Life coaching Academy
The Beautiful You Coaching Academy is an Australian academy and all the study and training are conducted in English. The Academy has been Approved Coach Education Provider by the International Coach Federation.
This means the Beautiful You Life Coaching Course has undergone a rigorous review and meets the criteria for Continuing Coach Education in both core coaching competencies and coaching resource development.