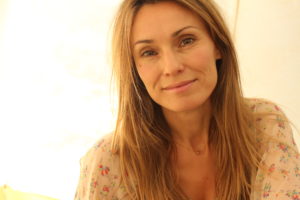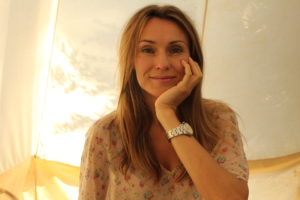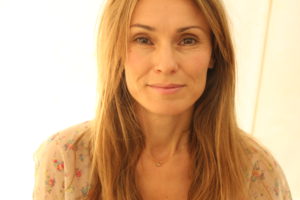 About Me
I am ever curious about finding balance in life. Balance between being there for myself and at the same time being a good mother, businesswoman, lover and friend. This means creating balance between the female and the masculine power inside; between being and doing.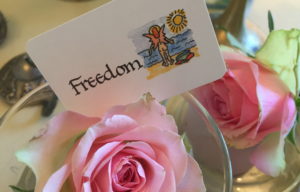 My Teachers
I am a certified life coach. And in my work I draw upon every lesson in life that led me to this work. One of my greatest teachers is my ex husband, who taught me to stand up for myself and speak my truth. Our divorce forced me to step into my power and stand my ground. It called me to step out of the victim role of the wounded feminine and choose love over fear in every aspect of my every day life.
My daughter is teaching me valuable lessons every day of patience, perseverance and love. She is teaching me how to dance with life and she is challenging me to turn difficult situations around with playfulness and humor.
Spiritual training
For five years I lived on the white island of Ibiza and was fortunate to be part of a woman's circle led by my dear mentor and spiritual teacher, the late Valery Smith. From her I learned the ways of the Sacred Feminine. She taught me how to create a sacred space, how to lead a women's circle, how to receive, how to meditate and how to ground into Mother Earth.
I am forever grateful for her teachings and the women's community in Ibiza, both of which have shown me what it means to be supported and mirrored. I host a woman circle every wednesday on Facebook live and you are welcome to join the group here: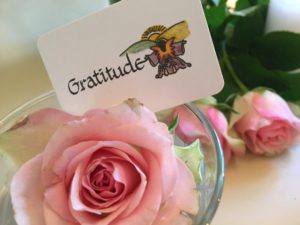 My beautiful husband has taught me that it is possible to join the feminine and the masculine in harmonious union. To go where we are strongest and most vulnerable and where, with the greatest pleasure, we surrender to life and love. I have the deepest gratitude for this precious gift.
Other inspirations
Ten years in the fashion business forced me to face my own insecurities and build my self-belief. Five years at University studying literature gave me sensitivity to words and how we express ourselves – our desires, our heart and our soul. My years as a communications consultant in the corporate world gave me an understanding of what it takes to succeed professionally.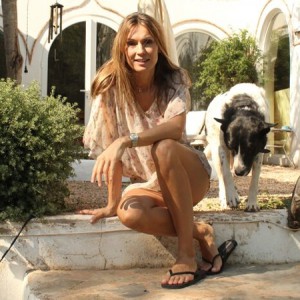 My work as founder and CEO of MyBestTreat.com has shown me how easy it is to overwhelmed by work and forced me to become a better leader of my life.
I draw upon all of these experiences in my coaching practise.
My training
I have trained with the Beautiful You Life coaching Academy
The Beautiful You Coaching Academy is an Australian academy and all the study and training are conducted in English. The Academy has been Approved Coach Education Provider by the International Coach Federation.
This means the Beautiful You Life Coaching Course has undergone a rigorous review and meets the criteria for Continuing Coach Education in both core coaching competencies and coaching resource development.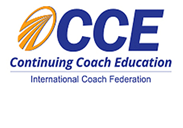 Become a coach
If you want to become a life coach and you feel drawn to the heart centred and feminine approach of the Beautiful You Coaching Academy you can click on the link here About the Beautiful You Life Coaching Course where you can read all about the course.
You are also welcome to contact me on me@annrandrup.com and I will be happy to talk to you about what you are looking for personally and professionally. And to help you determine whether this course could be right for you. I am also happy to tell you about my experience and how much this training gave me in my life.