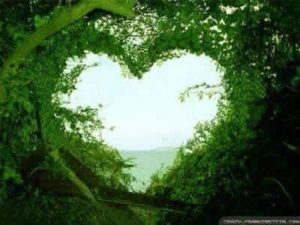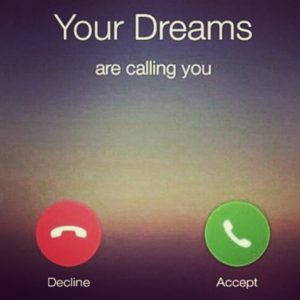 3 or 6 month series
I believe that you have the power to change your life and manifest your hearts desire.
If you chose to coach with me you will commit to create a real positive change in your life.
I work in series of 6 sessions over 3 months or 12 sessions over 6 months. This will allow you the time you need to create real change in your life and see profound results. And I will be supporting you every step of the way.
I know you can do it!
I will be with you in session and I will be there on email between sessions – but only you can make it happen and it is up to you to commit to your dreams and put in the work. Please note that when I say work I generally mean 80% energy work changing your belief system and practicing self love and only 20% action.
I offer two types of coaching series:
3 months and 6 session Life Coaching series
6 months and 12 session Sacred Work path.
If you want to hear more about the Life Coaching or  Sacred Path click on it or feel free to write to me on annrandrup@gmail.com

LIFE COACHING PACKAGE
LIFE COACHING – 3 MONTHS
The first session we will define the goals you want to achieve and the following sessions will take you through the process of manifesting them. The more you can be honest with yourself in session and the more effort you can put into your actions between sessions the greater the results will be.
3 months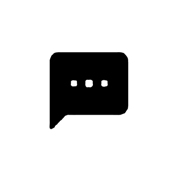 6*60 minute session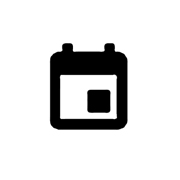 Twice a month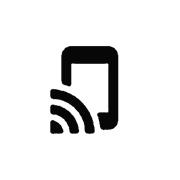 Via skype or in person


SACRED PATH PACKAGE
SACRED WORK – 6 MONTHS
I also offer Sacred Work. which is a longer and more profound process into the Sacred Feminine , Higher Priestess work, Sacred Sexuality and your souls work. This is a longer process of 12 sessions over 6 months and you can read more about each of the sessions here. The path will obviously be tailored to serve your souls desire.
6 MONTHS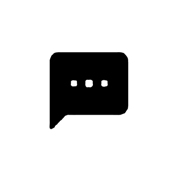 12*60 MINUTE SESSION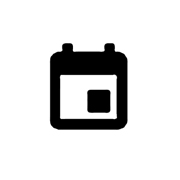 TWICE A MONTH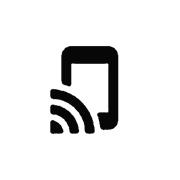 VIA SKYPE OR IN PERSON